Looks
Find your inspiration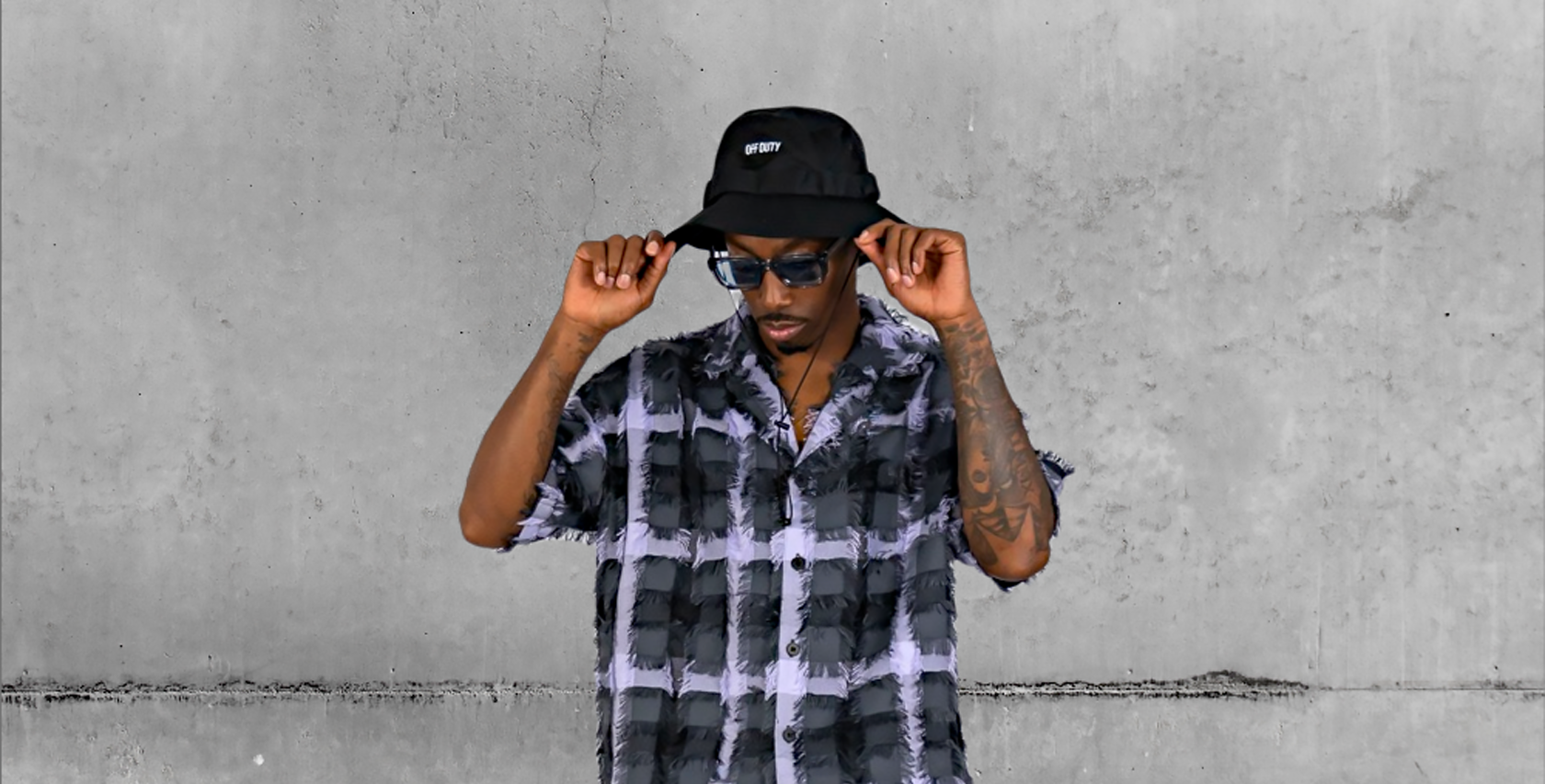 OFF DUTY | Classic Streetwear
OFF DUTY | Classic Streetwear
Channel your inner Lewis Hamilton with these track-side ready looks. This look book shows the power of a coordinated set with button-up shirts and matching shorts being a closet staple. These utilitarian outfits are understated with neutral colour palettes, but they aren't afraid to add a pop of muted pastels.
Products:
All Products →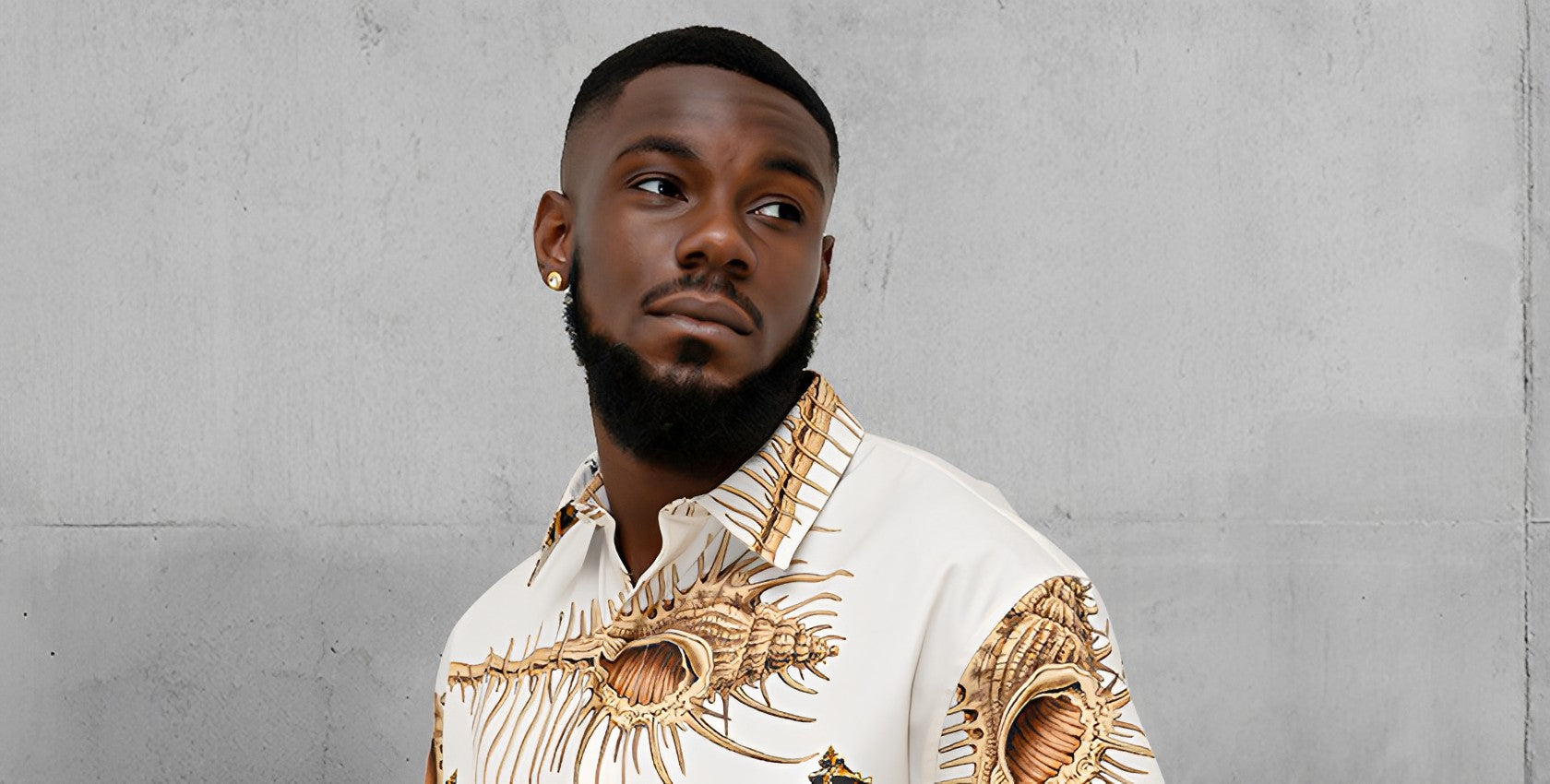 MSGM | Return to the Sea
Add a nautical feel to your closet with MSGM's summer collection. It blends the classic MSGM logo with beach-inspired motifs, from sharks to shells and everything in between. It's a subtle nod to the beach and resort wear with a transitional feel. Whether it's a button-up shirt, cardigan, or oversized jumper, subtle nods to the sea will take your outfit from the beach to the cocktail bar.
Products:
All Products →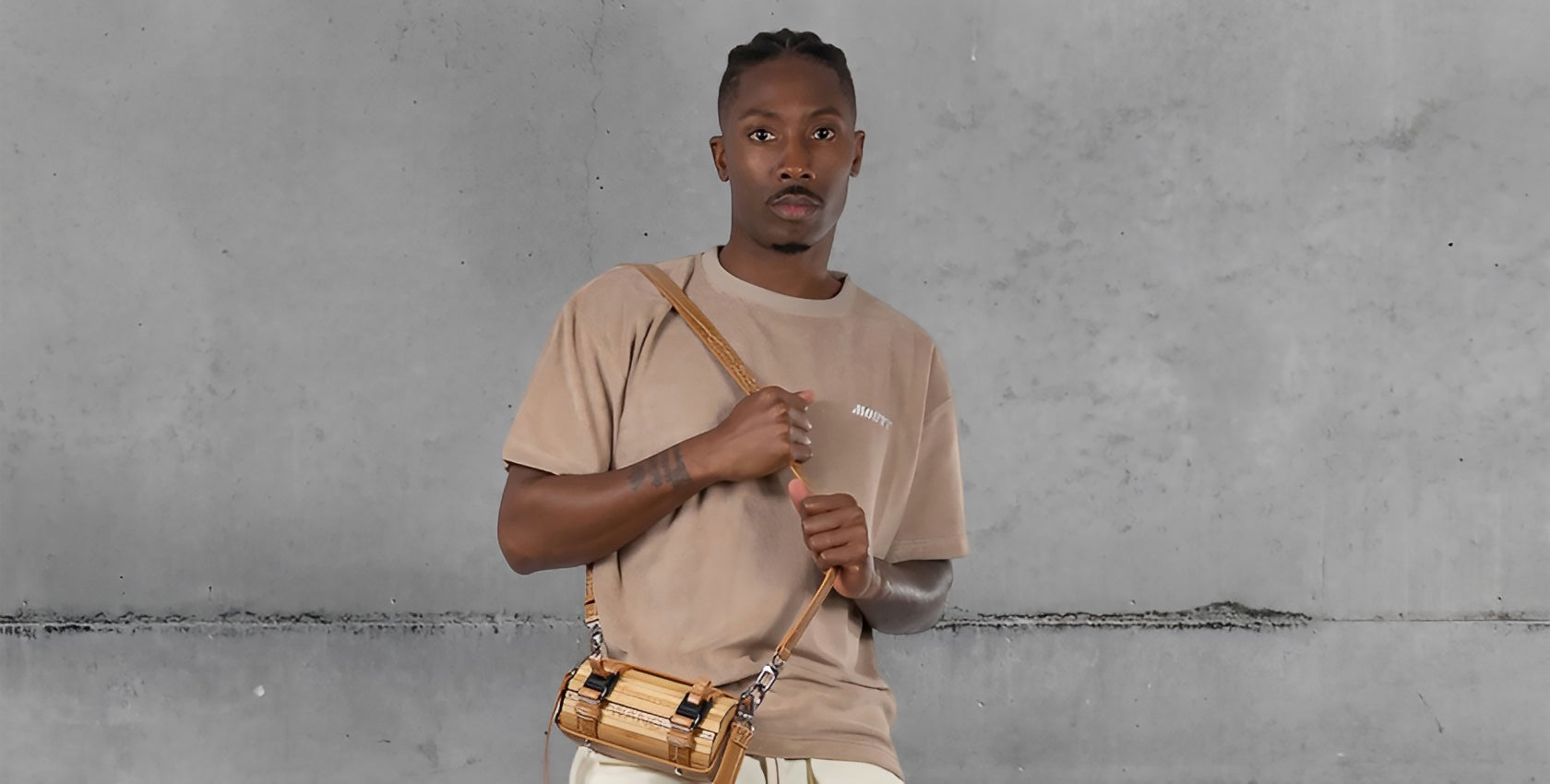 MOUTY | Paradise Falls
MOUTY has us all wanting to jump on a jet to the Mediterranean. Venture out of your comfort zone and experiment with pastels – from pops of lilac to aquamarine and muted pink. The subtle logomania gives the looks a streetwear feel, while the silk button-up shirt has a floral print as a modern take on the classic Hawaiian shirt.
Products:
All Products →