Brands
Discover our fashion designers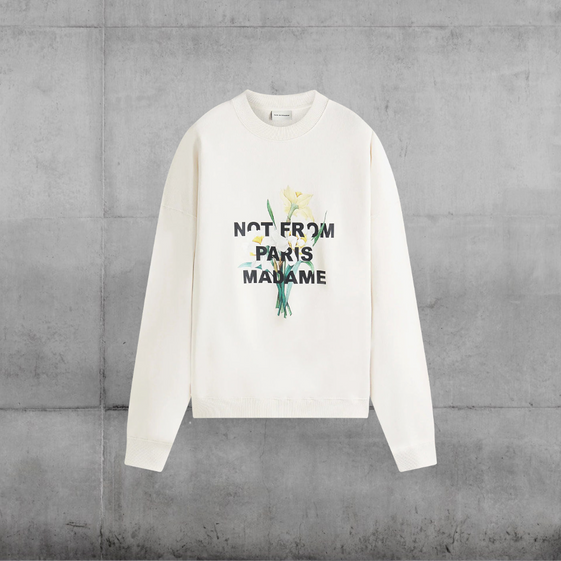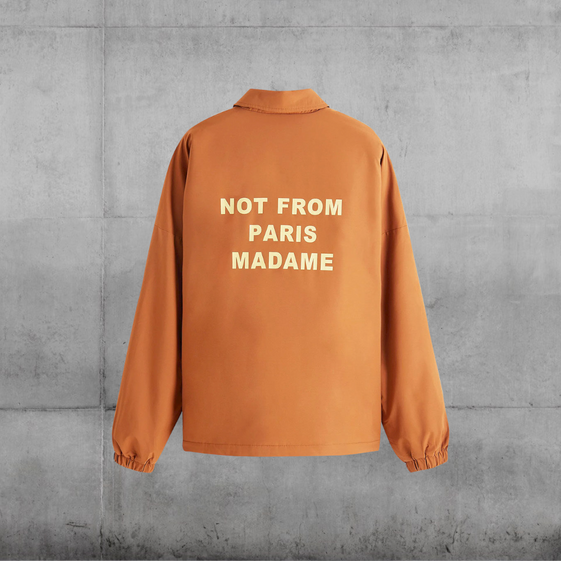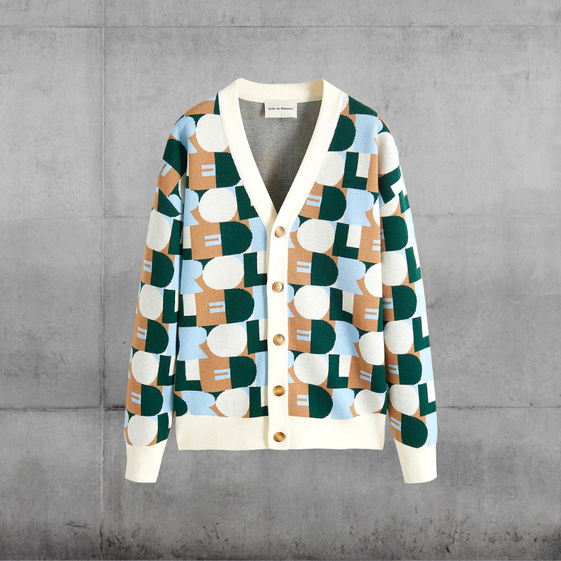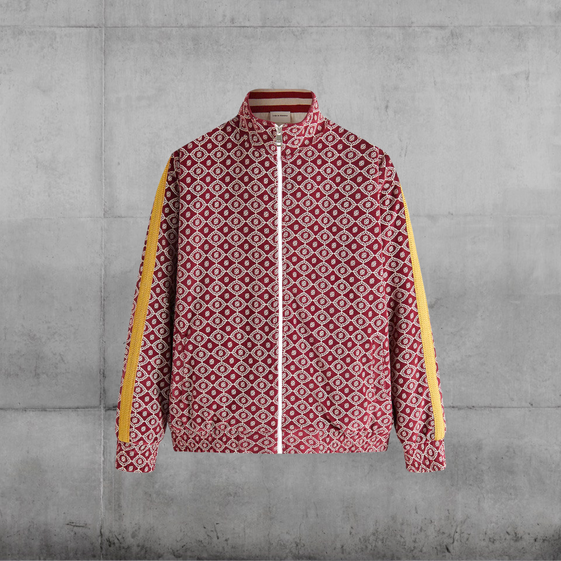 Drôle De Monsieur
Launched in 2014, Drole de Monsieur blends wearable everyday essentials with a distinctive sportswear aesthetic that is both timeless and contemporary. The name 'Drole' has two translations in French – funny and strange. Drole de Monsieur is a mix of both of these with quirky vintage-inspired designs. The brand was founded by friends Dany and Maxime, who run with the tagline that their designs are "not from Paris, Madame", as the pair originate from Dijon. You can take your streetwear to the next level with the vintage sportswear aesthetic of Drole de Monsieur.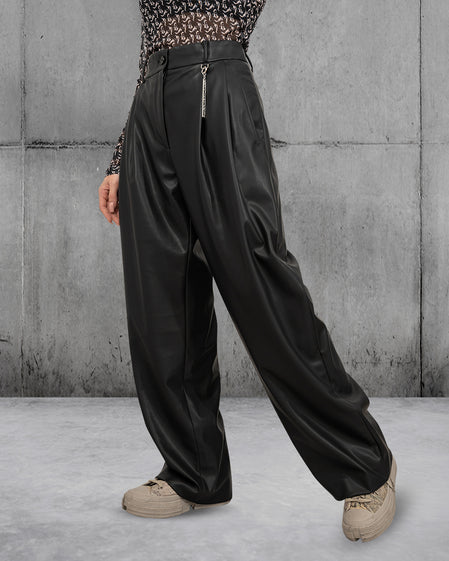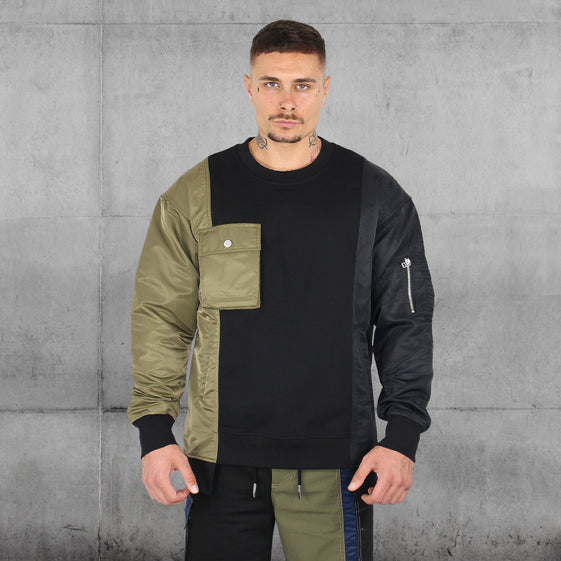 Feng Chen Wang
China is a growing hub for the future of streetwear fashion with Fend Chen Wang being the latest Chinese designer to take the industry by storm. As a London-based designer, Wang represents the next generation of fashion. The designer describes her distinctive aesthetic as being "future-modern, authentic and multidimensional". Feng Chen Wang has developed a reputation for her functional unisex streetwear that is inspired by her Chinese heritage with a focus on technical deconstruction. The eponymous brand launched to instant success in 2016, being nominated for an LVMH prize after its NYFW debut.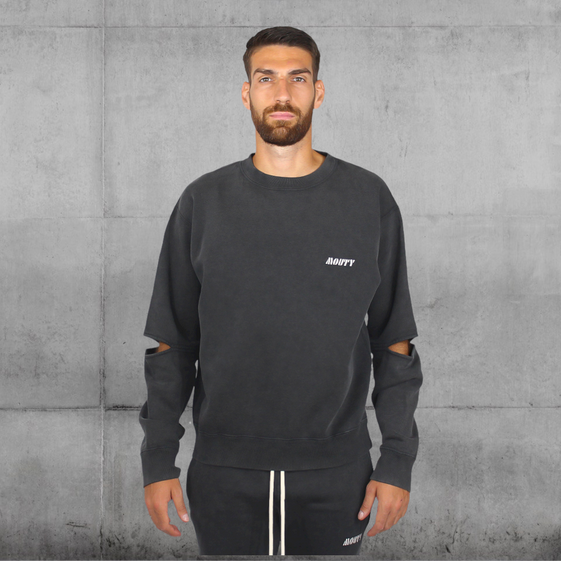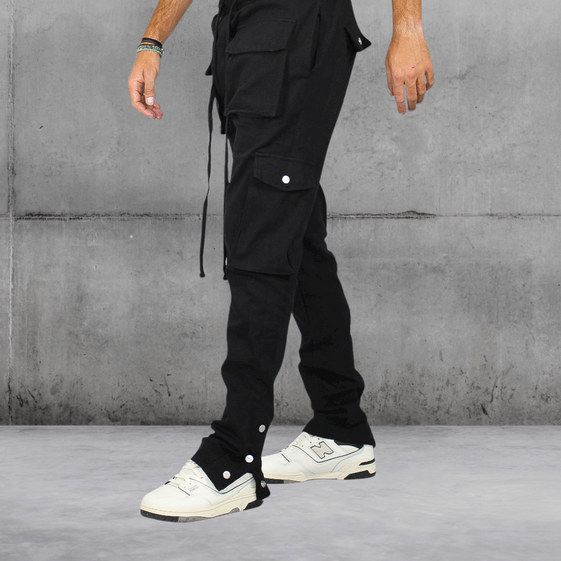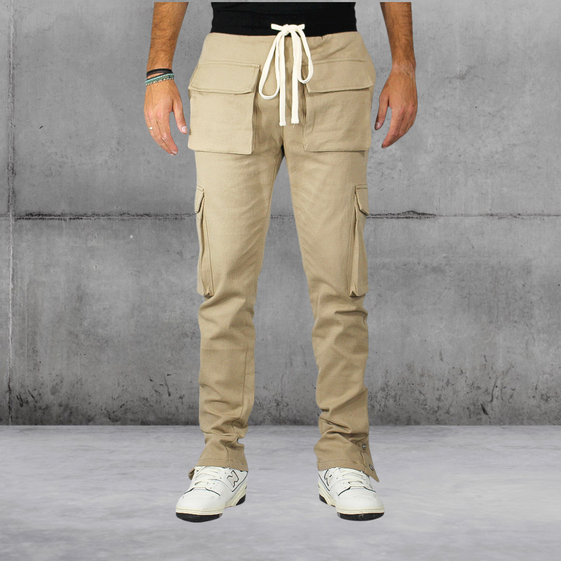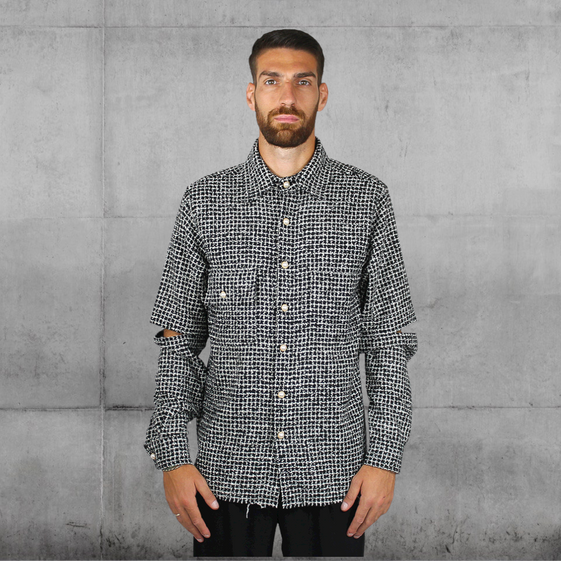 Mouty Paris
Embrace nostalgia with MOUTY, a streetwear brand founded by husband-and-wife duo, Bertille and Thomas Mouty. This Parisian brand takes contemporary menswear and gives it a soft masculinity and a looser silhouette. MOUTY is synonymous with its ethos of self-liberation and self-discovery. The brand takes its inspiration from the '70s renegade aesthetic, bringing it to contemporary streetwear. Its ready-to-wear collection is made using rich printed silk, organic cotton, and distinctive floral prints. MOUTY represents nostalgia meets street-tailoring with classic Parisian craftsmanship. This streetwear brand keeps its urban roots close to its heart with an idealistic ethos.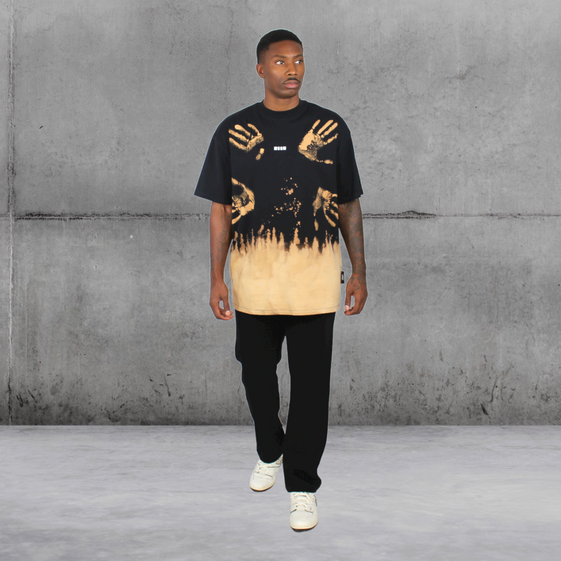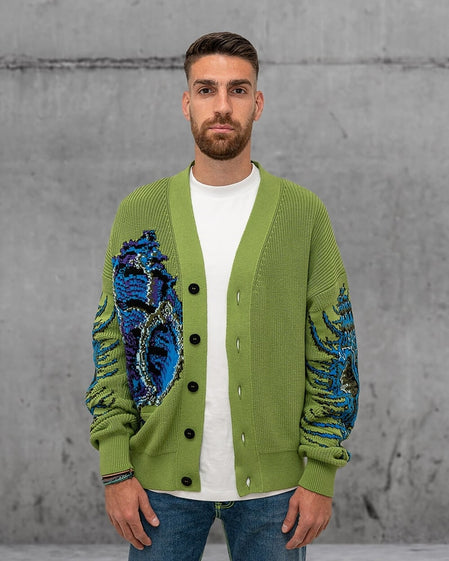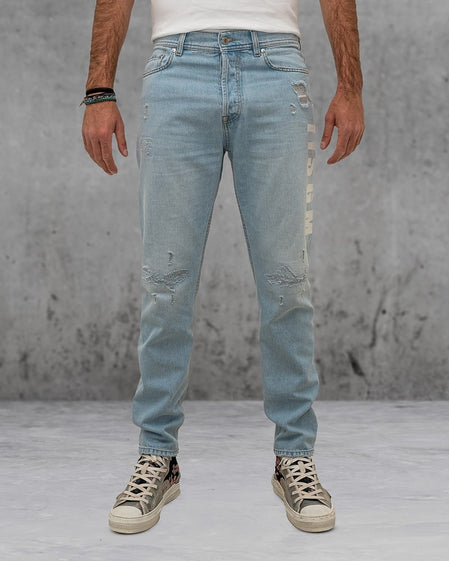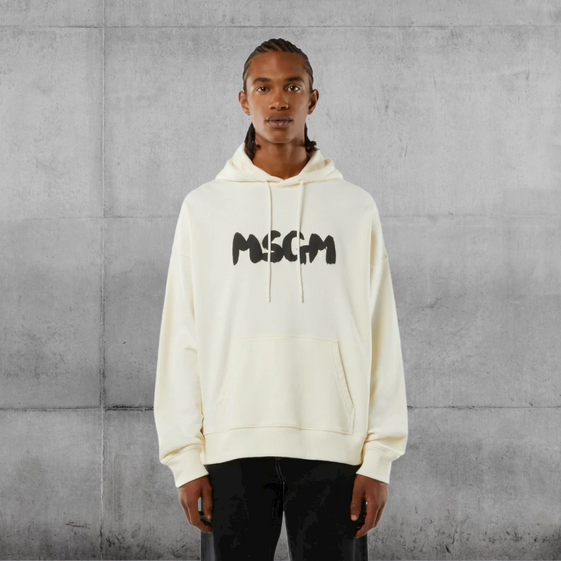 MSGM
MSGM is an Italian streetwear brand that blends contemporary values with bold colour palettes and traditional tailoring. This Milan-based brand takes its 'made in Italy' label to heart, staying true to its heritage. Founded by Massimo Giorgetti in 2009, MSGM has developed a cult-following amongst Millennials and Gen Z with its eclectic designs and positive ethos, bringing the Italian spirit to life for a younger demographic. The inclusivity at the heart of MSGM carries through to every design and remains an integral part of the MSGM DNA. With its eco capsule collection, MSGM is a streetwear brand for the future.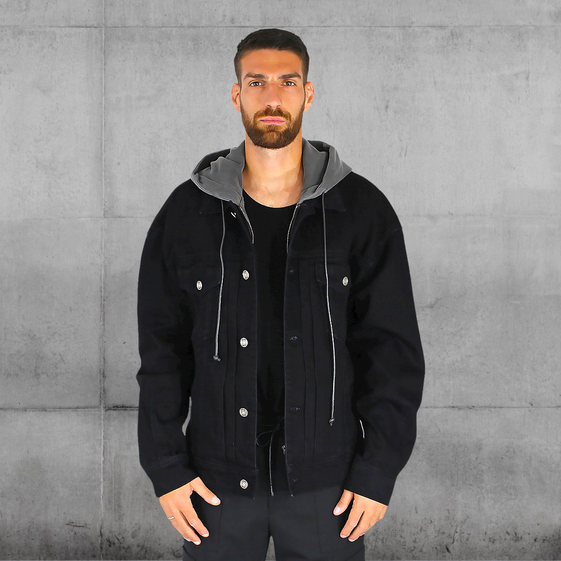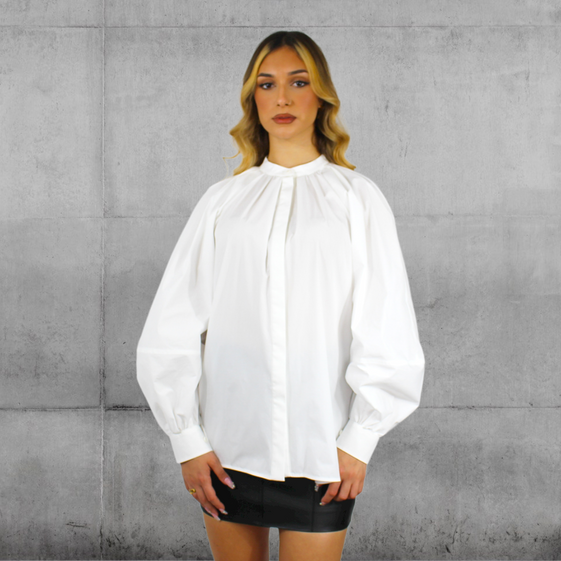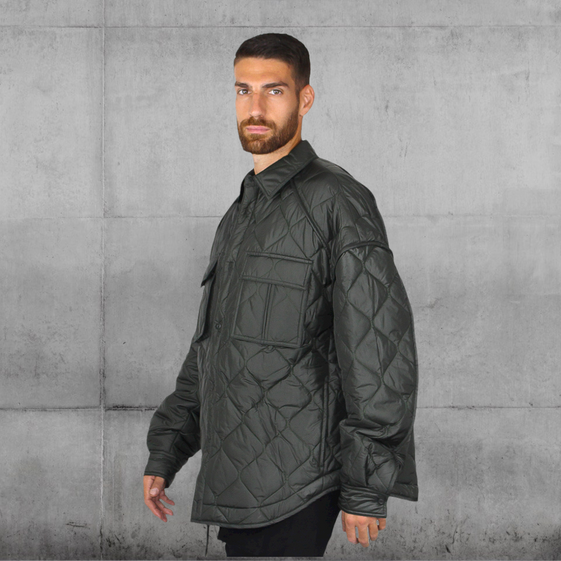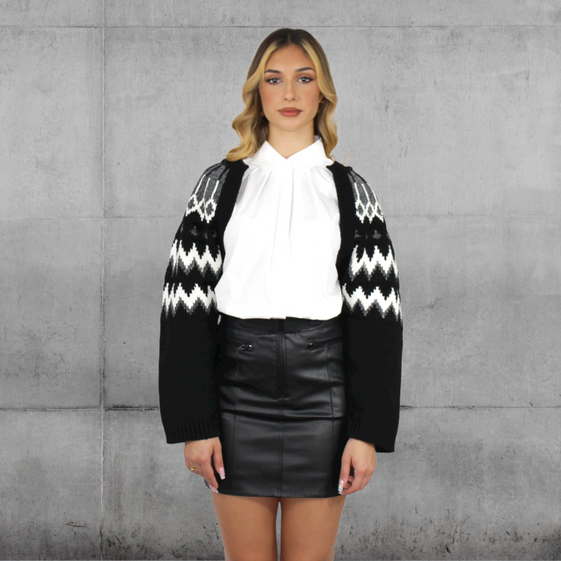 Juun.J
Bring a touch of South Korean fashion to your closet with Junn. J. Hailed as one of the most influential contemporary designers, Junn J, is a pioneer within the world of Korean fashion. Jung Wook Jun's eponymous brand – Junn.J. – takes genderless clothing to the next level. The brand deconstructs traditional menswear concepts by taking a modern approach to fashion by looking at it through a genderless eye, putting it at the forefront of menswear evolution. Junn. J is synonymous with its classic tailoring that reimagines traditional silhouettes for the modern era, creating tailoring made with streetwear in mind.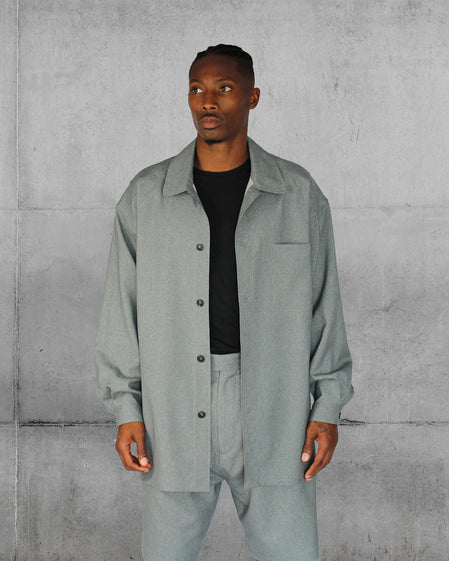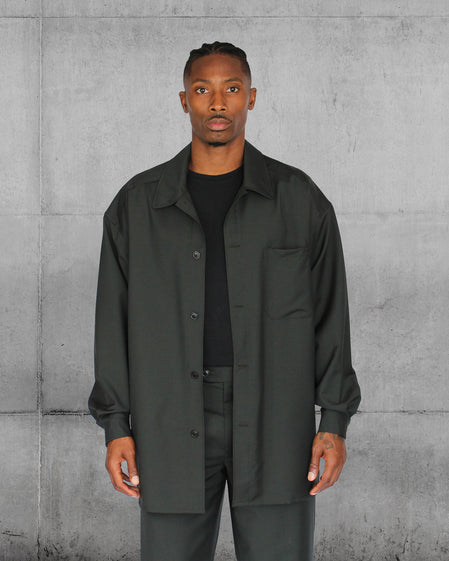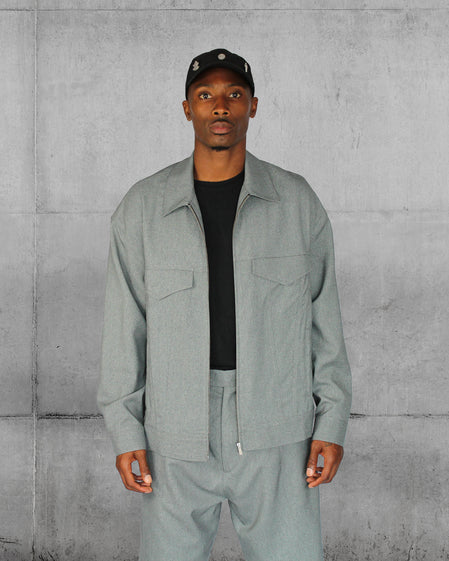 Lownn
Launched by twin brothers Loic and Swann Joacim in 2016, Lownn is a Parisian brand that takes its inspiration from the urban culture of today and yesterday. Lownn is synonymous with its minimalistic fabrics and precise cuts. The designs offer a sense of uniformity that is often missing in the world of streetwear, maintaining both form and function without compromising on style. Lownn takes timeless tailoring and classic silhouettes, reimagining them for the streetwear generation. It's a utilitarian menswear brand that isn't afraid to experiment with the urban uniform.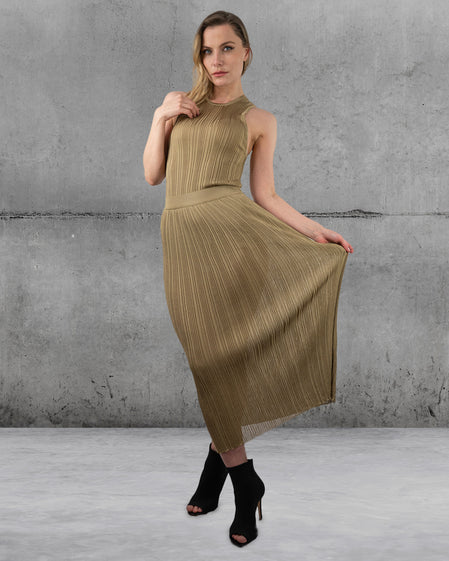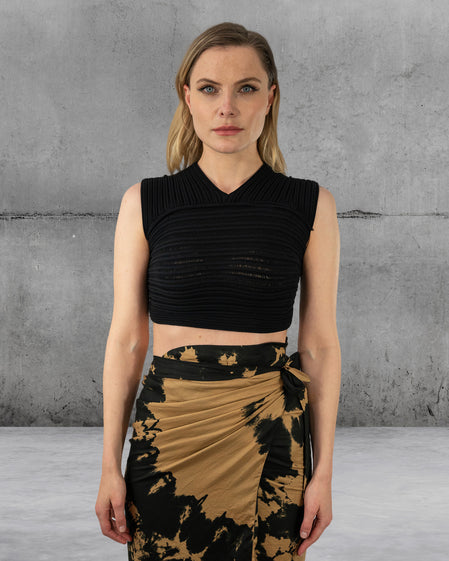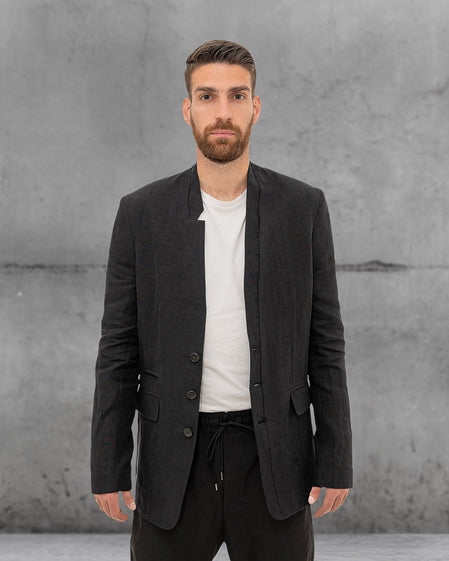 Isabel Benenato
Isabel Benenato is an eponymous brand that is Italian through and through. The brand's founder uses her southern Italian upbringing as her source of inspiration for her collections. Launched in 2008, Isabel Benenato began with the goal of simple and essential living – with a sustainable philosophy. The brand is all about small, truthful, and honest designs.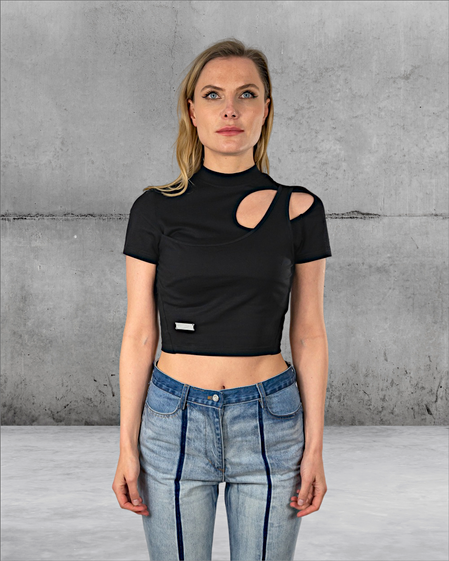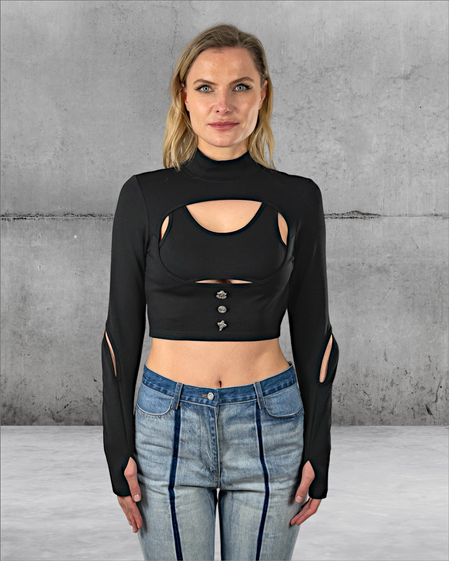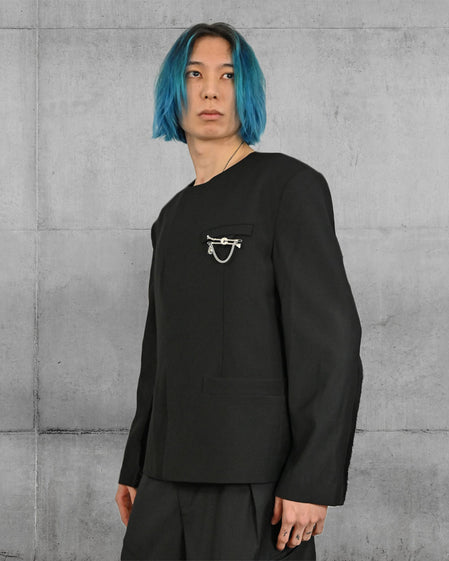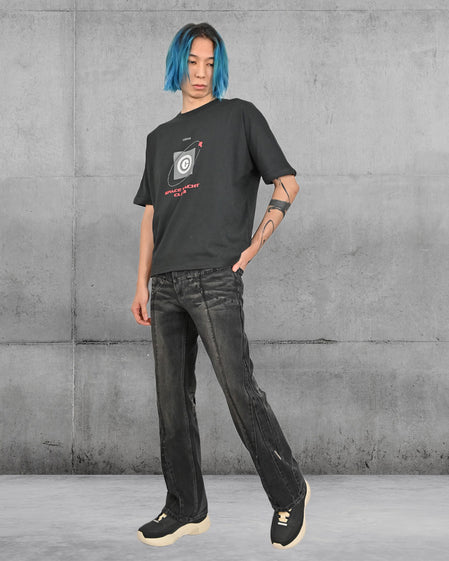 C2H4
Do you want to go back to the future? C2H4 brings the future of the past to the present. It sees the world through the spectrum of the 80s and 90s and how they imagined the future. The name takes its inspiration from the chemical formula for ethylene – a type of carbon from which all life on earth originates. C2H4 takes elements to create something new. Launched in 2014 by Chinese designer Yixi Chen, C2H4 has forged a name for itself within the world of futuristic fashion with highly conceptualised campaigns.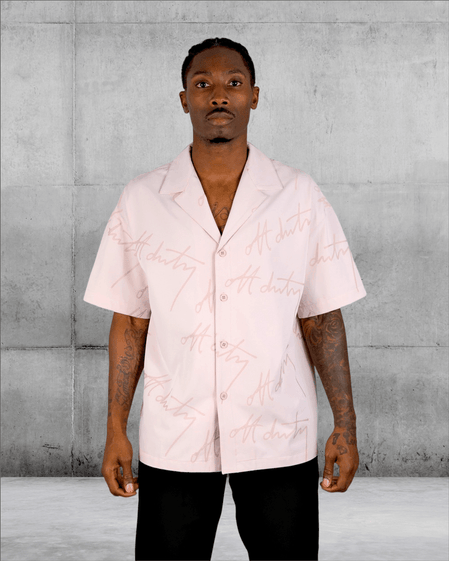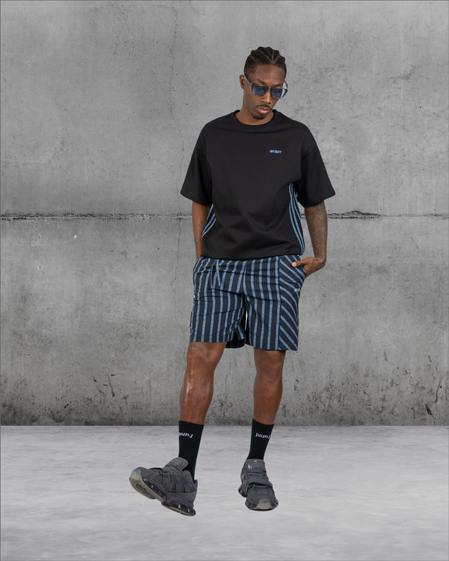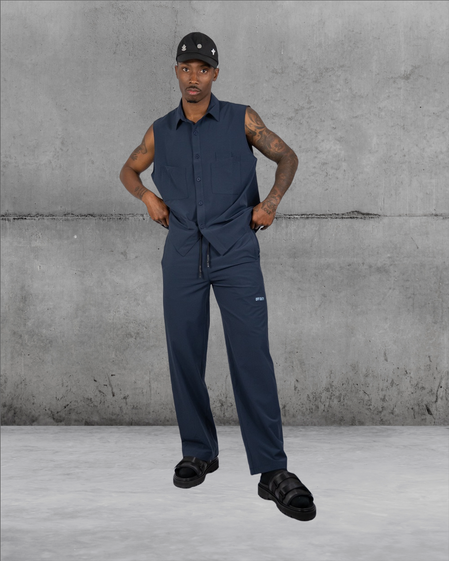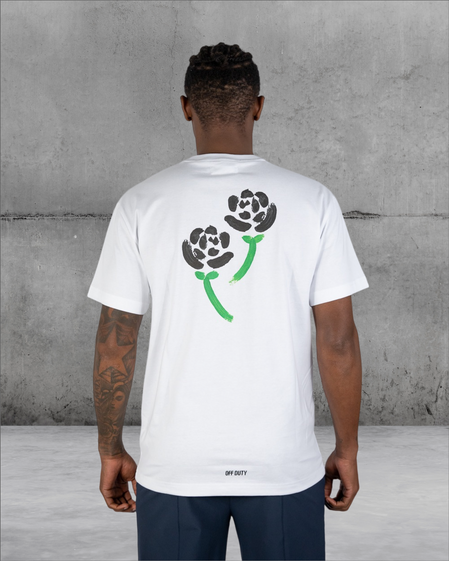 OFF DUTY
Off Duty is a contemporary brand that describes itself as a 'creative collective' that takes its inspiration from the youth of the streetwear industry. The brand advocates a low-key and off-duty lifestyle that focuses on comfort and character. This unique streetwear brand designs clothing for when you're 'off duty' and able to be yourself. Amongst their most recent collections, you'll find inspiration such as 'do not disturb', 'pleasure before business', and 'no feels'. As a menswear brand, Off Duty Now is streetwear meets athleisure with a focus on authenticity and minimalism.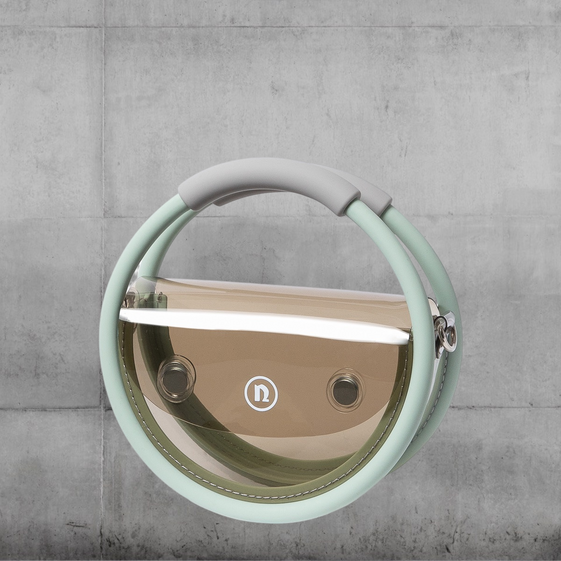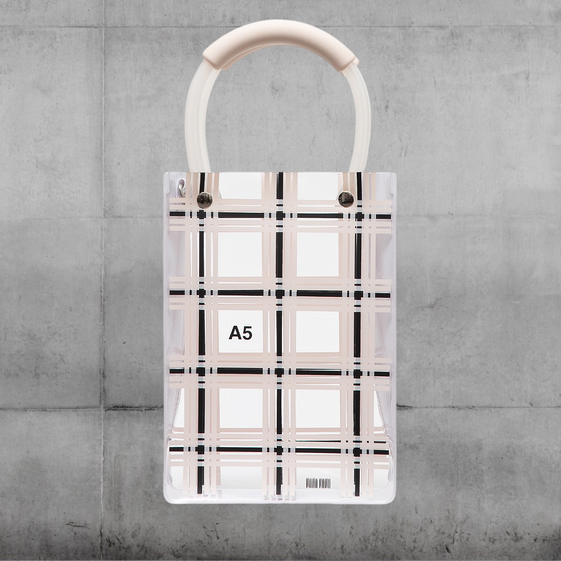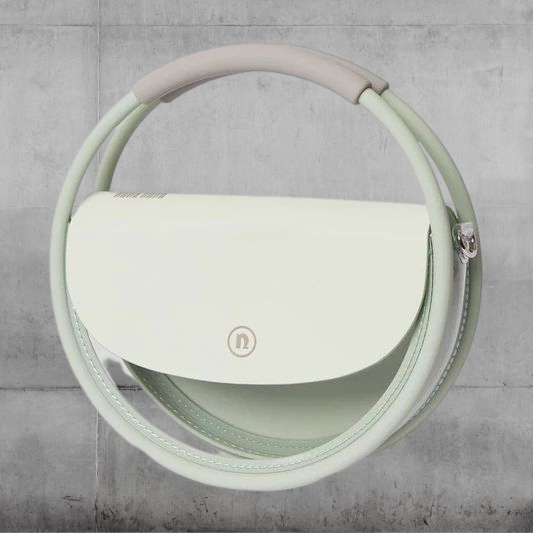 Nana-Nana
Nana-Nana is a next-generation brand based in Tokyo and Los Angeles, they are active in collaboration with various designers, artists, and brands such as NBA, Kosuke Kawamura, and most recently with Paris-Saint-Germain football team and Hello Kitty. 
The Brand features an industrial design centered on bags and gadgets. 
Nana-Nana has been making efforts to tackle sustainability by using recycled materials since 2020